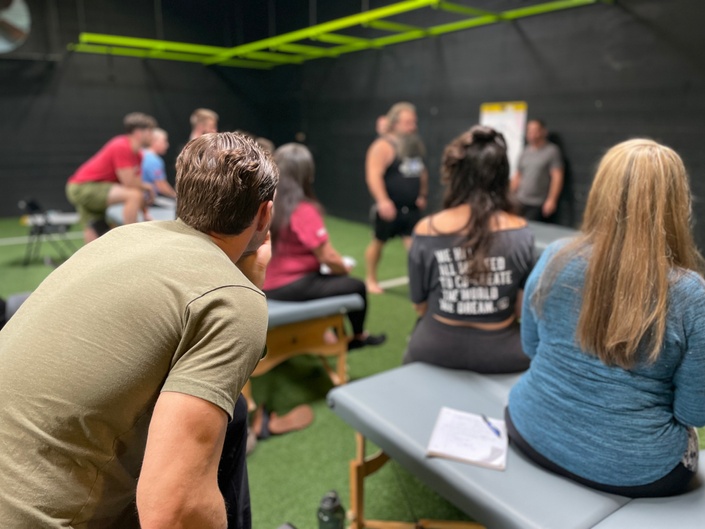 Integration Series Columbus
This is where we integrate four fast and furious days of learning.
We find the missing pieces and fill in the blanks. We make sure you get what you need, then how it looks in practice and then we look at the best ways to integrate into your business.
Week by week we will stack your system, give it time to integrate, and then do more! For eight weeks!
Sounds like a 1-2-3 to me!
See you inside
Douglas
Your Instructor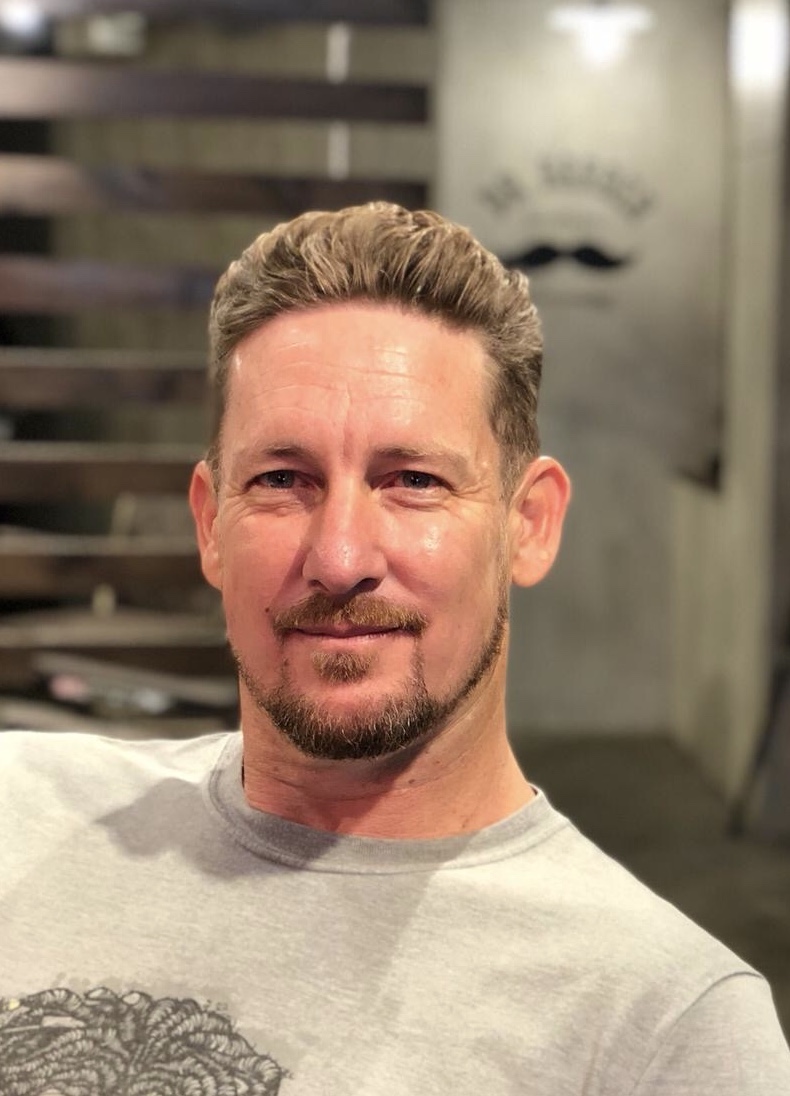 Doug is a surfer from Cape Town who has found a way to help people in pain, those who are stressed and those who want to perform better in any area of their world. The BeActivated principles can help you and your clients remember how good their body can feel.
Frequently Asked Questions
When does the course start and finish?
The course started in the first hello in Columbus
How long do I have access to the course?
JL and I have spoken about this and we feel an additional 8 weeks once we have completed everything. So 16 weeks to integrate.
What if I am unhappy with the course?
Find your voice - this course is designed to help you and if we don't know what you need, we can't meet you there.
This course is closed for enrollment.