Where we begin
Hello and welcome!
My name is Douglas Heel and I created a powerful program of accessing the body, to overcome injury, improve performance and manage stress call Be Activated.
In this program I teamed up with my good friend Robert Baker, the creator of Logical Golf, a highly sort after golf coach who travels the world teaching high profile celebrities, sports stars and the super wealthy to understand and improve their golf. Our common passion is in helping people find and understand where things are not working and give simple and logical solutions to empower them to improve.
We called our combined effort, Logical Activation
We trust you will find value in the information we share and find how quickly your body can change and improve, and of course this means lower scores on the course.
So lets begin Activating your swing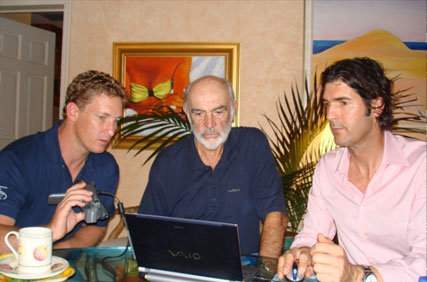 Complete and Continue