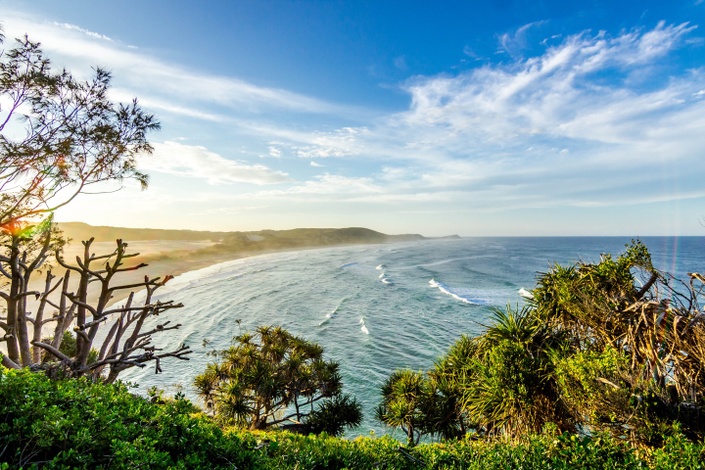 BeActivated for you
'May you live in interesting times'
I think we are right in it folks. And so there is no more important time than right now for us to be sharing the things we know (not just forwarding someone else's opinion on what's going on). Collectively we have an immense amount of knowledge and street smarts, and we need to be sharing with one another. It is too easy to be drowned out by the opinions of experts. I am not an expert but I do know that I have something that may help you, a perspective and a way of looking at things that could change where you are at right now. And all you need is you.
You are the amazing, powerful tool we need right now, and this stuff that I teach (BeActivated), it just maybe a way to help you find your way back home to you.
On this course I share simple and powerful ideas that I have been teaching around the world for 16 years. It has taken a time of such great uncertainty for me to feel compelled to share far more openly and widely than I normally do. I surf, I usually just want to go surfing. This situation we find ourselves in is uncharted waters.
I hope you will find some calm and stillness in the raging storm. Find yourself and your power and your resourcefulness. I truly believe that is what we need right now.
So come on inside, see if there is something here for you...
Your Instructor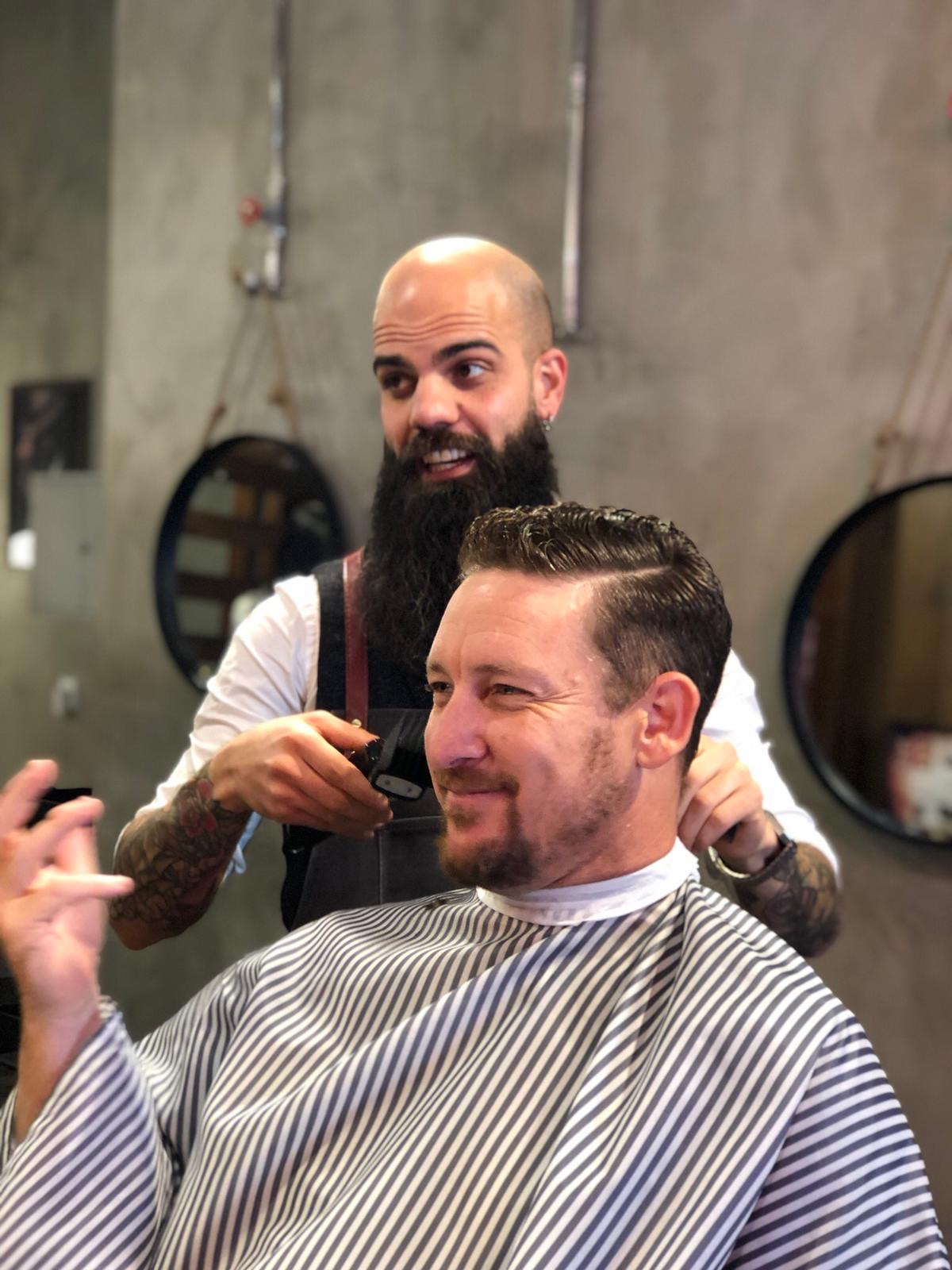 I have spent the last 16 years travelling and teaching and sharing ideas in healing and performance that show how incredible we are and how immediately our bodies will change when we find do the right thing.
I think we are going to be alright, when we shift our focus and attention new possibilities open up.
Frequently Asked Questions
When does the course start?
The course starts as soon as you register. It is a completely self-paced online course - you decide when you start and when you finish.
What skills do I need to do this course?
You should have a willingness to learn, a willingness to try different things. What we have been doing is not working so good.
Do I need someones permission?
By participating in the program you are acknowledging that you are wanting and willing to take back responsibility for yourself and how you feel. You do not require any ones permission other than your own to participate. In doing so you can bring an accountability to yourself on how you feel and what you do. Sounds serious, but with great freedom comes great responsibility, and even if you cannot leave your home right now, taking responsibility for yourself will lead to great freedom.
The community is made up of medical, health and fitness professionals around the world. They are doing incredible work, but like all of us, sometimes we need reminding.